All across the world there is a serious skills gap when it comes to information & cyber security professionals, right from the beginners to the top management. Situation is even more challenging in Pakistan.
At Spantik Technologies, being in information security services domain, we have seen this challenge only growing and we feel that, to serve our customers better, time is right to augment our current services with a new vCISO service where we will offer part time (virtual) CISO level professionals to our clients such that they get top notch services for fraction of costs while we utilize skills of seasoned professionals to help multiple customers.
A virtual CISO (vCISO) is just like a full-time, on-site Chief Information Security Officer. They help an organization strategize, plan, and execute a sound, robust and viable information security program. They combine the vision of executive leadership with the needs of securing the organization into a cohesive, actionable plan. The vCISO serves as an invaluable asset for your team to ensure the highest levels of security in terms of people, process, and technology.
There is no difference between a traditional on-site, 40 hour per week CISO and the vCISO except the vCISO isn't usually on-site constantly. The use of technology today affords us the opportunity to interact with various teams without maintaining a physical presence.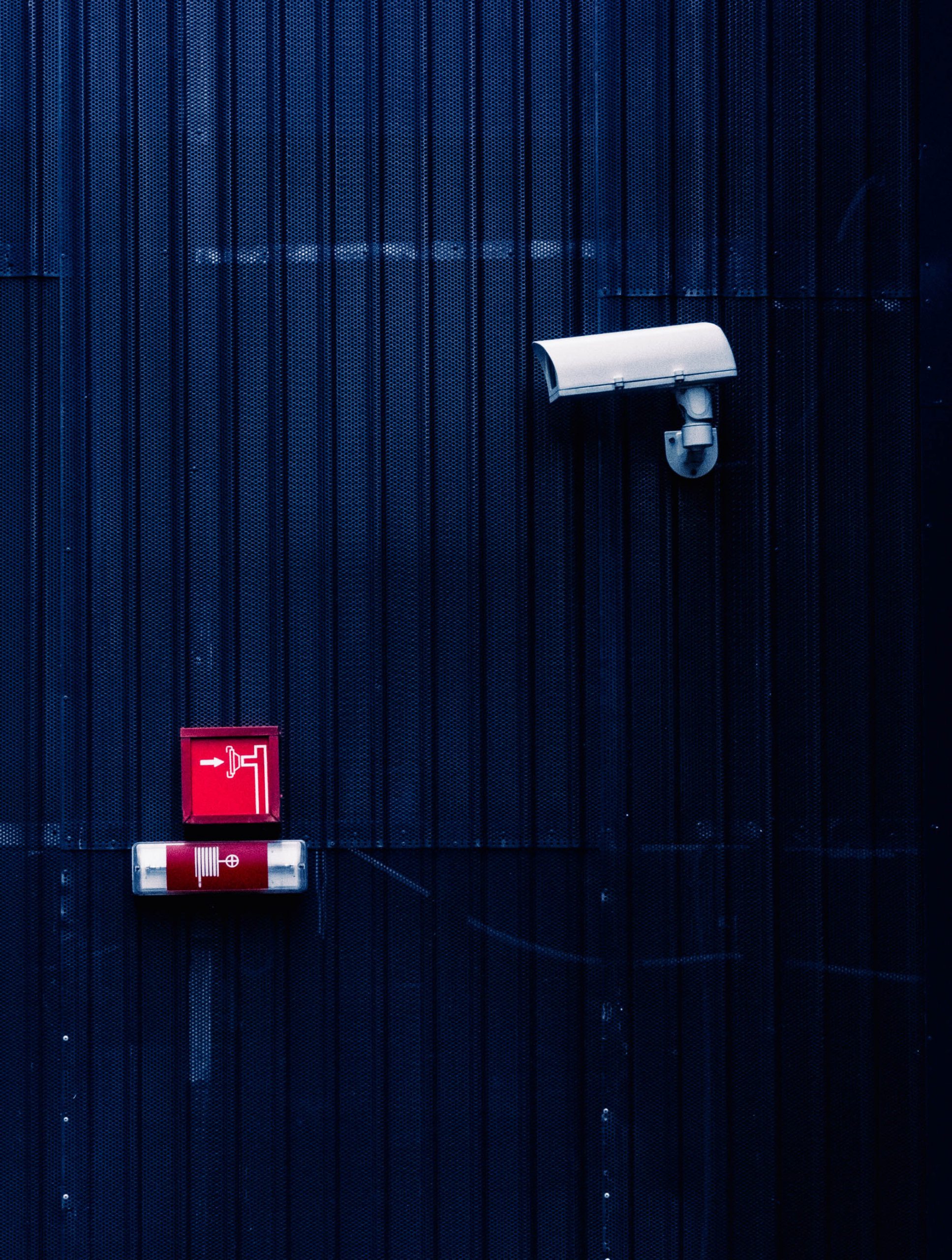 Things to look for in a vCISO
You need a senior executive who is well versed in risk management and possesses a strong background in IT leadership in general and IT security leadership in particular. The vCISO engages with your organization on a regular basis to define and implement security, compliance, and governance policies and procedures.
Some of the important factors to consider:
Cost-effective: Driving IT Security processes and programs while costing much less compared to CISO's salary.
Industry Expertise and Knowledge: Experience with environments across multiple industries that allow them to assist you using a more customized approach.
Instant Value: Extensive IT Security experience permits them to quickly deliver results, value, and protection.
Flexibility: Gain the ability to align your business with a solution that scales to your needs recognizing your existing security tools and budget constraints.
Vendor neutrality: Benefit from a "vendor neutral" approach to technology, based on your needs, not a hidden agenda.
Adaptive, not Reactive: Cyber Security threats are always evolving and expanding. They need to hold a number of certifications and are constantly in training to help clients address new threats.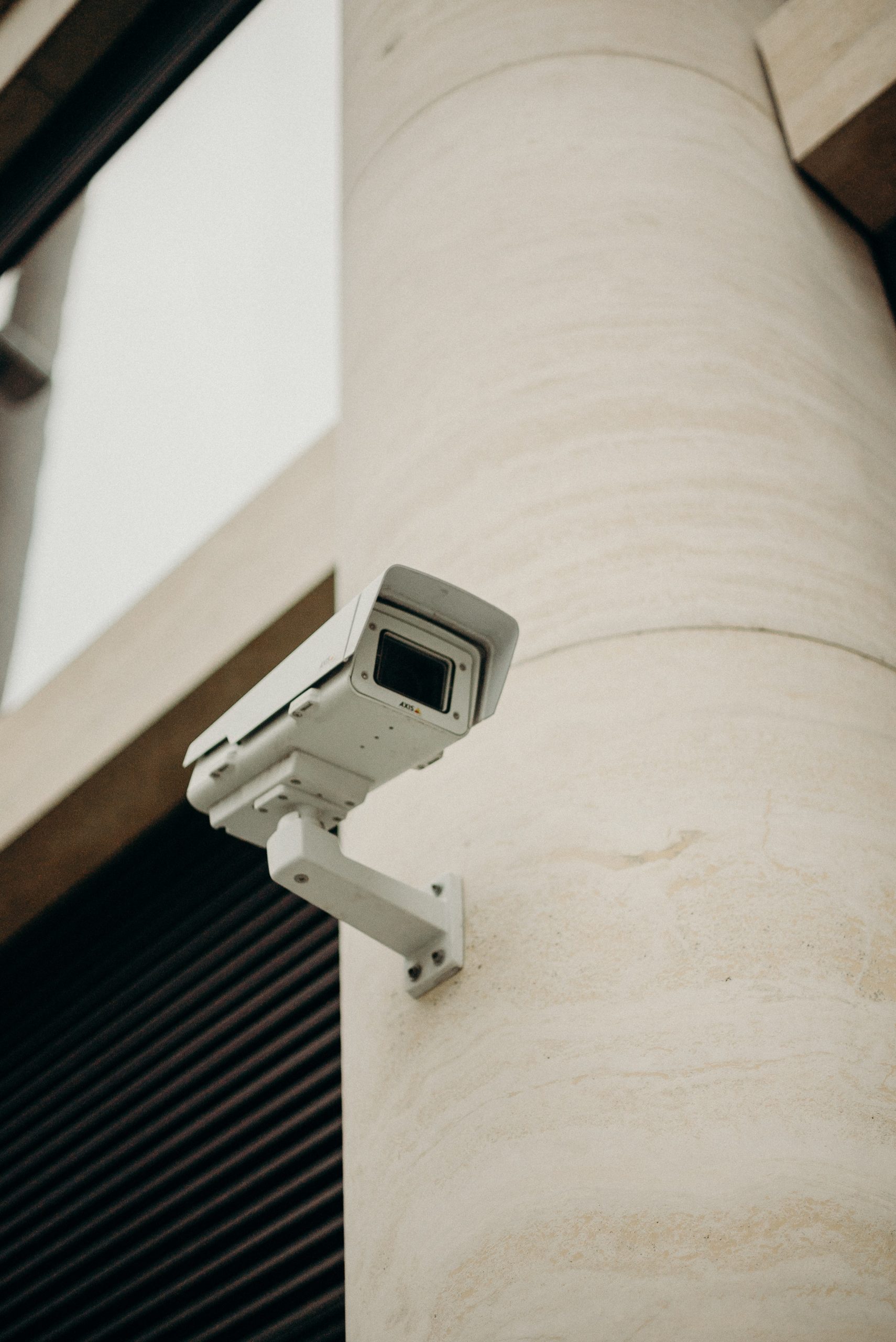 Advantages of using Spantik Technologies vCISO Services
vCISO services should be provided by a firm with extensive "operational" IT security experience in a number of different environments. Spantik Technologies vCISO professionals are executive level security experts with that kind of experience. Below are reasons organizations to consider using our vCISO services.
Our vCISO works directly with each client to:
Managing the information security team
Interacting with executive management
Attending board of directors' meetings giving them an update on the state of security in the organization
Policies, procedures, standards, and guidelines
Conduct initial planning, such as establishing timelines, document scope and confirming your objectives
Determining level of acceptable risk, identifying critical assets
Aligning IT security policies with your business strategy
Define and develop key IT security policy components
Roles & Responsibilities
Compliance management
Risk management
Security operations processes
Designing personnel Security and Training
Security Response Plan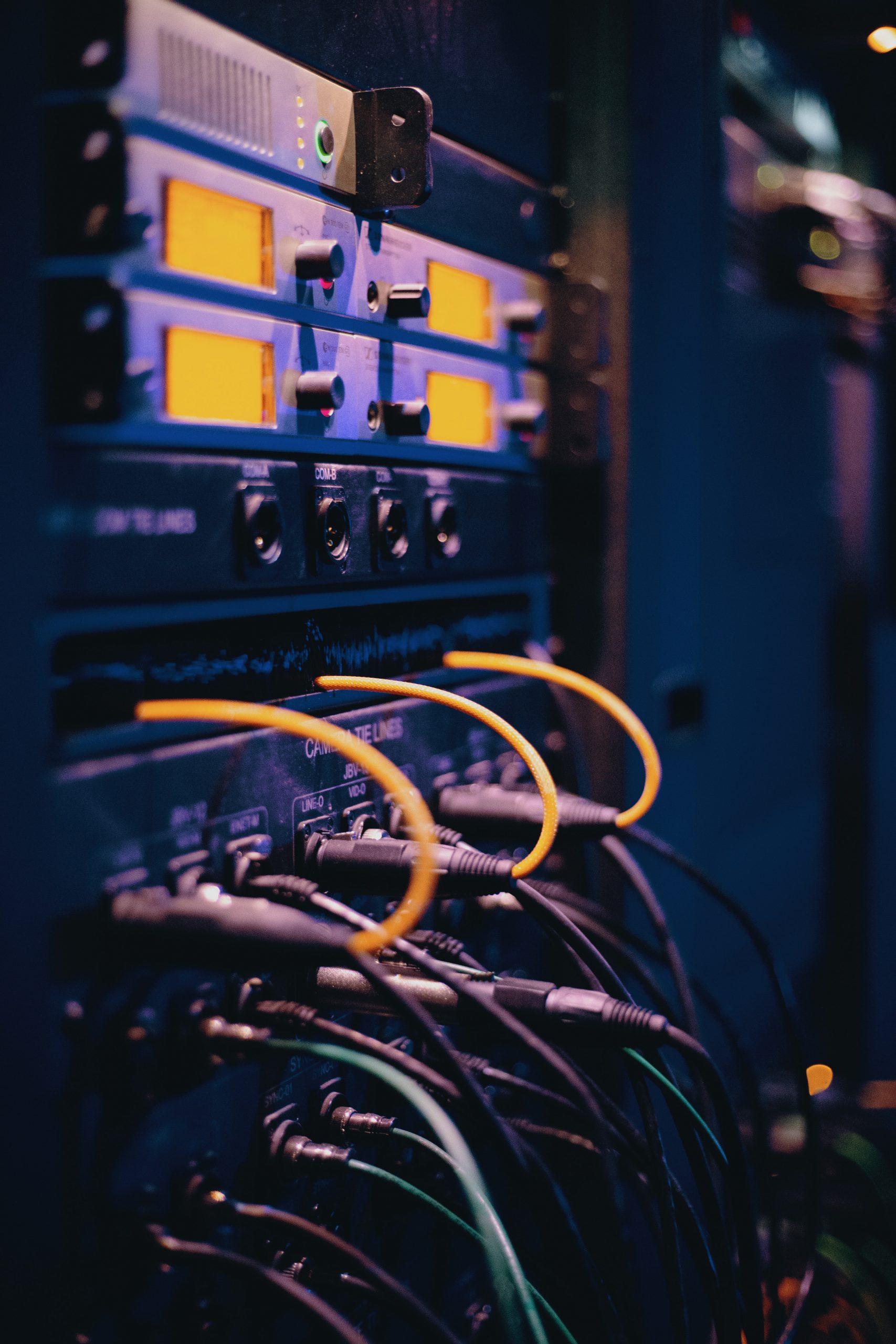 Is a vCISO right for you?
Need the part time skills of a full time CISO
Need a strategic roadmap for compliance and security
A shortage of security talent and difficulty retaining security dedicated employees
Your customers, partners or board members expect that someone has the "CISO" role
Need to prove you are demonstrably secure to key stakeholders (clients, board, auditors)
Lack of clear vision of where your security is now and/or where you want to go
Multiple compliance requirements
Need for someone with a CSO or CISO title for compliance
Talk to us at Spantik Technologies. We'll help you assess the pros and cons—and will be happy to offer our vCISO services, that is if assessment dictates requirement of one.