Spantik Technologies team has been instrumental in consulting space for around a decade now and has delivered numerous assignments for customers in different industry verticals. Our focus has always been customer satisfaction.
During our interactions with our customers in recent past, we have felt that across all industries, employers are finding it hard to recruit and retain skilled employees. This is especially true in corporate IT. Qualified, experienced IT Leaders are in demand, and they can be expensive to hire and even more difficult to retain. This problem is exaggerated in small and medium sized organizations who, at times, can't afford highly skilled IT manager or CIO and inversely skilled professionals try not to engage with smaller companies as they don't find full time work exciting enough for them or their careers in the long run.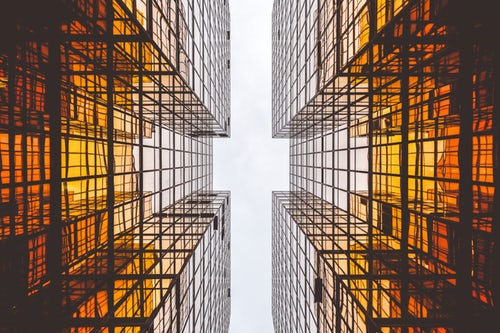 Considering this a huge gap in market requirement, Spantik Technologies team has designed a new vCIO service where we will offer part time (virtual) CIO level professionals to our clients such that they get top notch services for fraction of costs while we utilize skills of seasoned professionals to help multiple customers.
At Spantik Technologies, we provide forward-thinking Virtual CIO services focused on leveraging technology to increase business performance. The Spantik's Virtual vCIOs is senior executive who serves as a CIO and IT advisor to your business. S/he will possess a technical background and be familiar with a broad range of IT platforms and technologies but will be looking to apply technology solutions enabling you to reach your business objectives. Get the benefit of having someone that brings years of experience operating in diverse IT environments to your business without having to pay for a full-time senior IT executive.
Our virtual CIO will ask "business" questions to help formulate IT recommendations.
Our virtual CIO will determine your IT "state of IT maturity" and align your business objectives with your IT environment so you can drive the value, you paid for, out of your IT infrastructure.
Our virtual CIO will be able to assist you in your core business challenges, increasing sales revenue and organizing your company's structure and processes.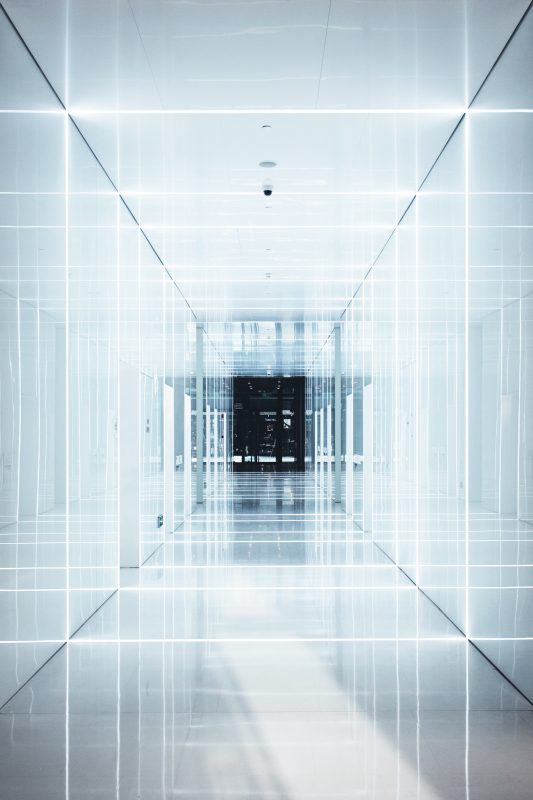 Things to Look for in a Virtual CIO
Many executives are looking for "partners" to provide advice and recommendations regarding the correlation between their business objectives and the operation and management of their IT infrastructure. Spantik's vCIOs understand this relationship and can provide reality-based recommendations along with a framework to measure improvements for both IT performance and business results.
Our vCIO's understand the characteristics needed to deliver value to our clients:
Agility: A vCIO who can move fast when they need to go quickly and change direction if needed.
Customization: A vCIO who understands different technology approaches needed to meet specific business requirements.
Technical Skills: A professional, well-trained business executive familiar with running a business and achieving results.
Leadership and Advisory Services: A vCIO who can participate in Board level meetings to correlate business goals and objectives with IT strategy and tactics.
Experience: A record of past performance, competency, and satisfied clients.
Customer Service: A principal component of their business model.
Strategic insight: the ability to understand the relationship between IT systems & services and business objectives.
Financial Acumen: experience in IT budgeting to deliver optimized services in minimized cost.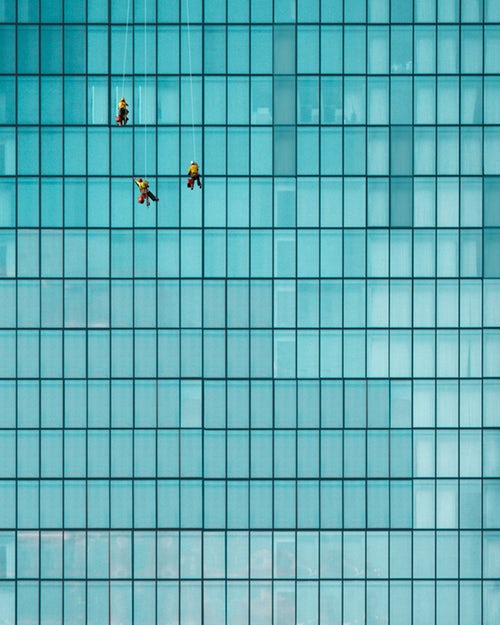 What are the advantages of using a vCIO?
Since small and midsize businesses typically can't afford to hire a CIO, vCIOs are most common in these organizations.
While saving money is one crucial benefit of a vCIO, there are others:
It's a time-consuming and expensive process to vet and hire a CIO and even more challenging to retain one whereas all of these problems are outsourced in case of vCIO.
A vCIO can be available 24/7, since the company fulfilling that role usually has multiple consultants serving in the vCIO capacity.
You can have very seasoned and skilled professional available to your company for part time basis but with same commitment to delivery.
A vCIO, not being a staff employee, is not subject to internal politics and can be more objective regarding assessments and recommendations. As a result, relationships with internal employees, IT and otherwise, tend to remain professional and non-confrontational.