Besides normal monitoring we install, configure and manage your resources. We perform preventive actions resulting in high availability. We do root cause analysis and work with you to optimize your resources. This service can reduce IT operating costs considerably, while keeping your IT environment secure and running at top performance.
Spantik Technologies' remote system administration service offers,
Install & configure Windows and Linux OS, install s/w RPMs, upgrade service packs and patches
Automate tasks by shell scripting or utilities
Monitor, secure and check vulnerabilities of systems
Configure server security and enhancements
Maintain systems
Automate tasks
Optimize
We offer administrative services to operating systems Windows, and various Linux flavors including RedHat, Debian etc. Our engineers have expertise in the popular LAMP (Linux, Apache, MySQL, PHP), Perl, Python, and Postgres environments and are familiar with different control panels.
Some of the installations/configurations we do for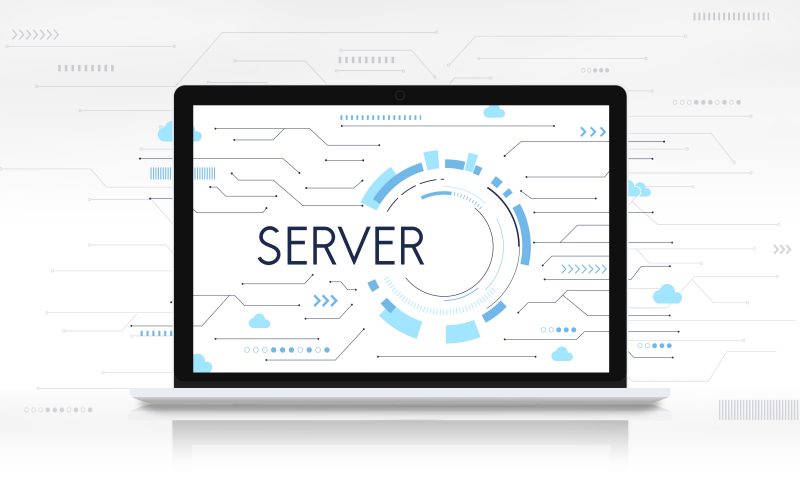 ---
Windows Server
DNS, FTP, HTTP, HTTPS, IMAP, POP3, RDP, SMTP, IPTables, VPN and SSL
Identity and Directory Services (Active Directory)
Group Policy – Creating, Trouble shooting
Authentication (Kerberos)
Remote Access
Backup and restore
Firewall configuration
Web Server configuration and administration: IIS
Web Security services

Anti-Spyware
Anti-Virus
URL Filtering

Installing configuring and maintaining AD, DHCP, DNS and WINS services
Install and configure antivirus systems
Configure Directory Services: LDAP, Active Directory
Configure File and Print Services: Distributed File System (DFS), File Replication Service (FRS), Encrypting File System (EFS), and the Volume Shadow Copy Service (VSS).
Single Sign On
Server Clustering and fail over
Linux Server
Directory Servers
Directory enabled applications: Name Service Switch (NSS), Pluggable Authentication Modules (PAM), Sendmail, Apache
Directory Services : NIS, Apache Directory Server, Red Hat Directory Server
Print Services : Common UNIX Printing System (CUPS)
Configuring FTP server
Configuring Proxy server using Squid software
Protocol Services : TCP/IP, POP3, IMAP
Servers: DNS, DHCP, Samba, NFS and NIS.
Web Server configuration and administration: IIS, Netscape and Apache.
Web Security services

Anti-Spyware
Anti-Virus
URL filtering

File Services: NFS & Samba.
Security Services: PAM, SSH and IPTABLES.
Other Services : Squid, RAID, LVM, Disk Quotas
Installation and configuration of MySQL database
Single Sign On
Configuring RAID and LVM.
Maintaining Linux Quota System
Partition Layout
Core configuration
Application configuration
Starting services
Configuring the cron Utility
Setting up Virtual Hosts
Configuring Files
Tuning with sysctl
Tuning disks
Tuning Kernel Limits
Adding swap space
Power and Resource Management
Server Administration / Maintenance
Task automation through shell scripting
Performance Optimization
Manage Users
Manage file systems
Disaster Recovery Planning
Antivirus
Patch Administration