The Internet of Things (IoT) promises to reshape entire industries. The business value can be profound—ranging from digitizing an organization's internal operations and customer experience to unlocking disruptive new digital products and business models. There are two fundamental opportunities for the Internet of Things to create value within the enterprise:
Connected Products: Companies can engineer new IoT-enabled features and services into new connected products to differentiate and improve experiences.
Connected Business Processes: They can use IoT to improve their operations with better, smarter information.
There are many companies who are already taking advantage of the data explosion driven by IoT, using machine learning and predictive analytics to optimize, innovate and transform their business by building IoT applications, with prior experience in this domain, Spantik team is well positioned to help you leverage IoT based solutions and practices.
Following are some of the industries which are already leveraging IoT: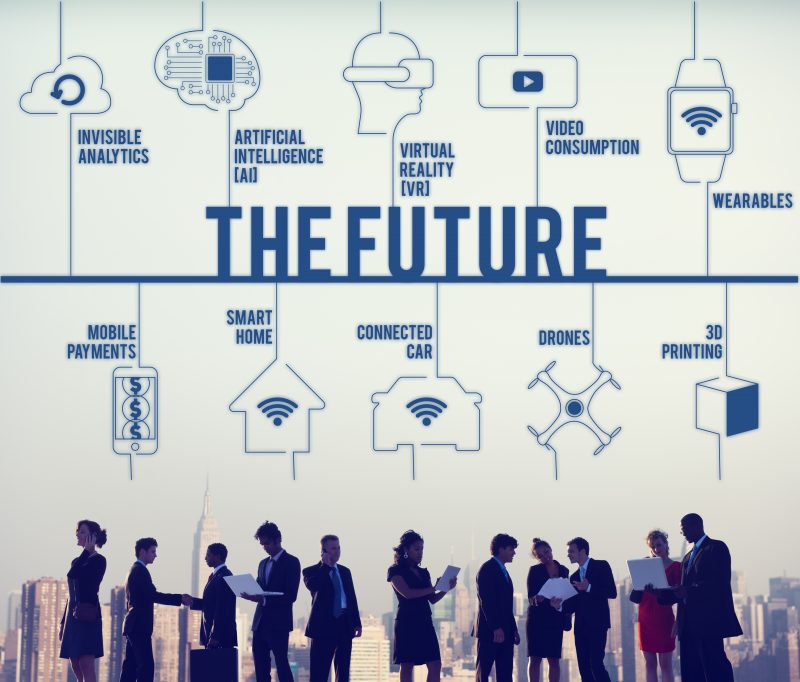 ---
Pharmaceutical
The handling temperatures are medications, vaccines for examples, is critical to their effectiveness. IoT based smart applications can be used to not monitor that medications are kept within the proper handling temperature range, but also to remind patients when it is time to take their medication.
Manufacturing
A textile manufacturer used IoT technology to monitor looms' performance and efficiency in real-time and used the same information for predictive maintenance purposes reducing machines' downtime drastically.
Business Services
A facility services company uses their multi-device IoT software to enable support personnel to receive alerts about service issues and take immediate action. By aggregating data from thousands of sensors in devices like ACs to lifts to coffee machines rather than doing manual checks, company is able to significantly cut costs and improve service levels.