Our highly skilled experts will help you determine the current state of IT in your company, assist in development of an IT strategy that will open new horizons for business, and successful strategy realization.
IT Infrastructure Consulting Services
Technical audit of IT infrastructure according to general recommendations, including inventory and compliance with industry standards
High-level architecture development of company's IT infrastructure
Solution design & implementation to advance & optimize IT infrastructure

Hyper Converged Infrastructure (HCI)
Virtualization & Container based solution
Data Centers& DR environments
Corporate Data Networks
Open Source IP Telephony solution
Databases

Optimization of IT infrastructure management processes (according to ITIL)
Independent expert assessment of IT infrastructure in data centers or employee's workplace organization will help you to clearly plan the budget requirements for IT development, assess or predict the outcomes of implementing a solution and set priorities for IT projects.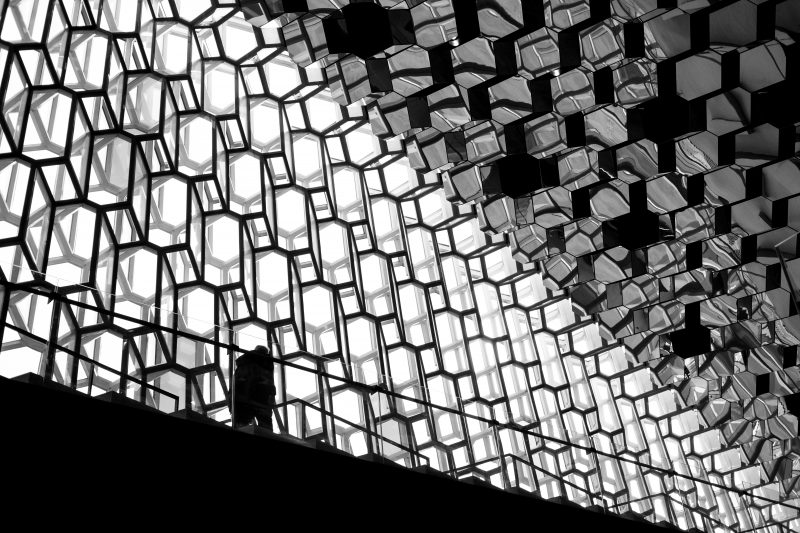 ---
ITSM Process Improvement Program
We can help you prepare and run a transformation program for your ITSM processes. We will help you to align your service management to industry best practices, increase process effectiveness and improve customer satisfaction with your services.
Implementation of improvement program enables you to
Streamline your IT service management and delivery processes in a way that supports efficient cooperation with your customers and end users and ensures prompt adaptation to changing environments.
Increase process transparency & visibility.
Improve service quality.
Speed up the return of investment in IT and ensure efficient use of that investment.
Re-organize work of your IT department to manage assignments and tasks effectively.
Justify IT service costs and pricing management.