Services & Solutions
Infrastructure Services
To keep pace with dynamic business environments, it has become imperative that an enterprise be built on a robust and reliable IT infrastructure. Spantik Technologies brings to the customer the strength of its professional team to unravel the complexity of systems integration. We empower customers to deploy a variety of technologies and integrate their selected technologies to avail the solution that best meets their stated business and IT goals.
---
Advisory & Consulting Services
Spantik Technologies advisory and consulting service is a combination of knowledge, experience and good judgement. We believe that what differentiates a good consultancy from traditional consultancy is by having passion and drive for excellence.
Our pool of consultants have decades of experience in the IT and telephony field. Our consultants and engineers are available for timed contracts, specific projects or on a daily basis. Our advisory and consulting service is offered for specific projects and problems as well as on a continuing basis; Some of our services include the following…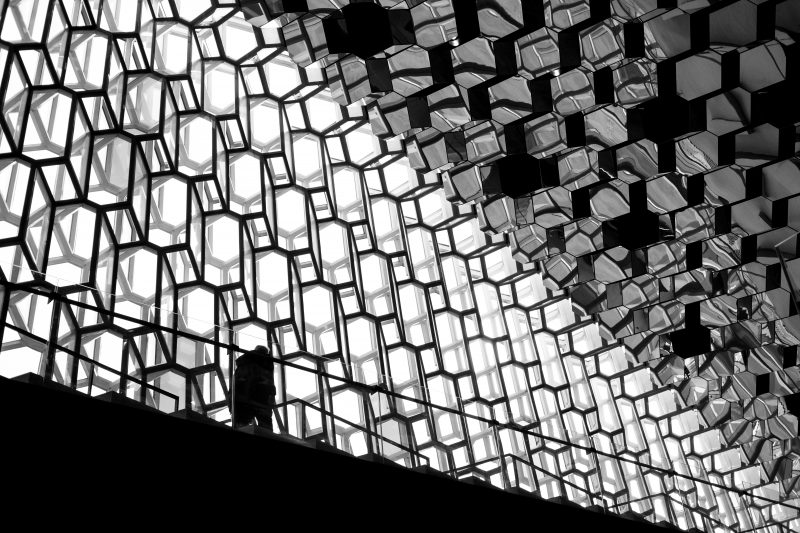 ---
---
---
---
Remote Operational Management Services
Our Remote Operational Management Services allows you to ease the management of complex and often multi-vendor IT infrastructure so that you can invest your time, money and focus into your core business requirements. With our expertise and total dependability, you can make better decisions or gain deeper insights into key aspects of your business as we do the heavy lifting for your non-core business activities
Moreover, our Remote Operational Management Services enables you to increase the adoption, adaptation and management of latest technologies. Through the use of our solutions, you can realize your return on technology investments much faster and proactively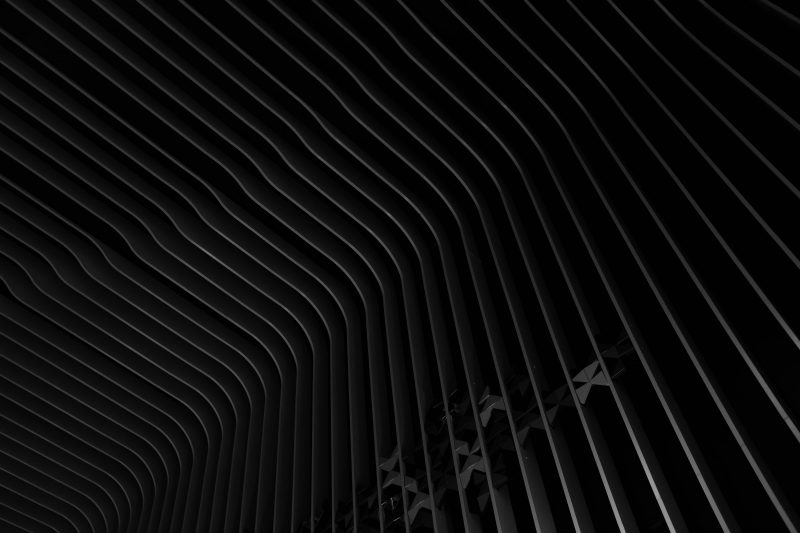 ---
---
---
---
Services & Solutions
Software Development Services
In addition to a robust IT infrastructure, all enterprises — whether small, medium or large — rely heavily on software that help automate business processes and enable them to deliver products and services in a time-efficient—and hence, cost-effective manner. We, along with our partners not only develop, enhance and manage your enterprise software, but also provide data analytics that uncovers invaluable insights into your business performances and potential.
---
Development Services
With our assortment of software and design related services, we aim to make your enterprise software become second nature for your business users, so you can leverage the next big thing in technology — Artificial Intelligence, Machine Learning, Internet of Things etc. no longer remain just buzz-words.
With our User Experience, Data and AI services we can make your software as usable as rice and spoon and as well designed as a luxury boat. We aim to make your machines tell you what's wrong with them, your lights to switch off themselves when everyone has left and your data to converse with you about what worked for you and what could be done to out-smart your competition.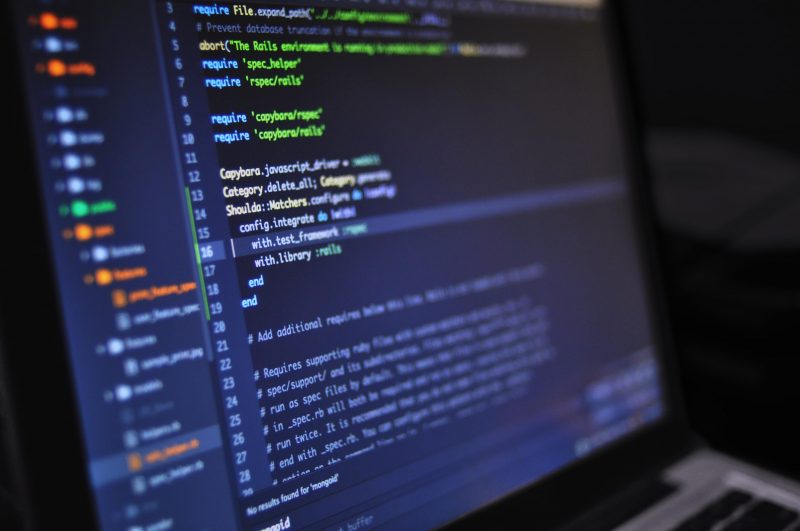 ---
---