Information Security Services
Spantik's Information Security advisory and consulting service is a combination of knowledge, experience, and good judgement. We believe that what differentiates a good consultancy from traditional consultancy is by having passion and drive for excellence.
Our pool of security certified consultants has a wealth of experience in the field. We are available for timed contracts or specific projects. Our advisory and consulting service is offered for specific projects and problems as well as on a continuing basis. Some of our offered services include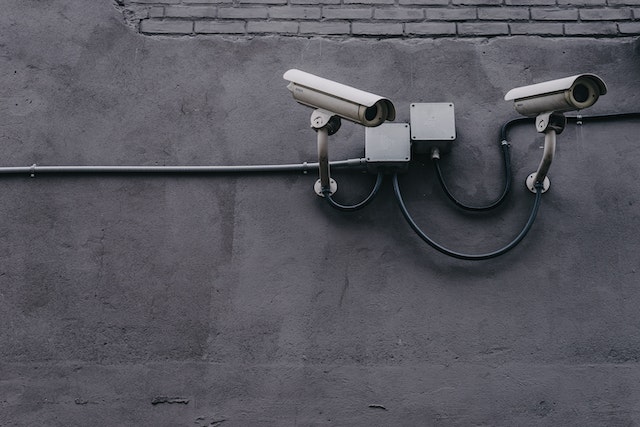 ---
Infrastructure Services
Spantik team professionally handles modern enterprise IT infrastructures for SMB and start up clients. We take care of all your IT components within a range of services.
Our pool of certified consultants has a wealth of experience in relevant fields. Our consulting service is offered for specific projects and problems as well as on a continuing basis. Some of our offered services include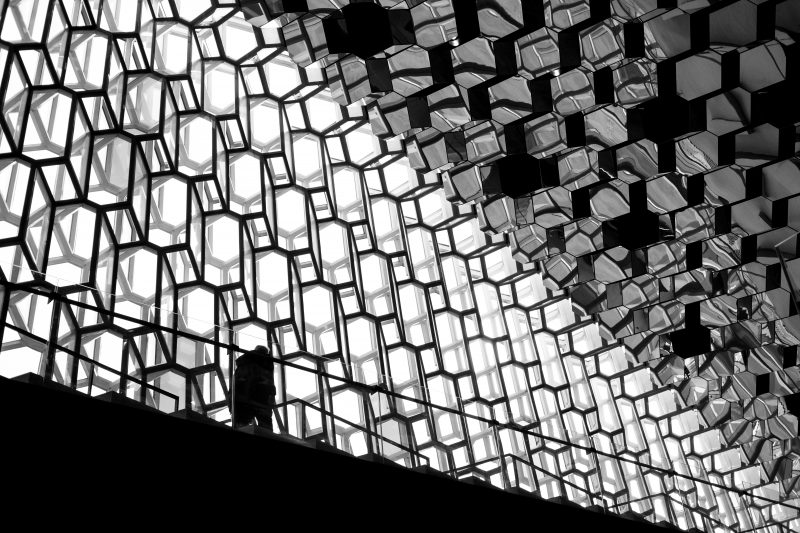 ---
---
---
---